Happy Thanksgiving Pinup! (And One For The Ladies, Too)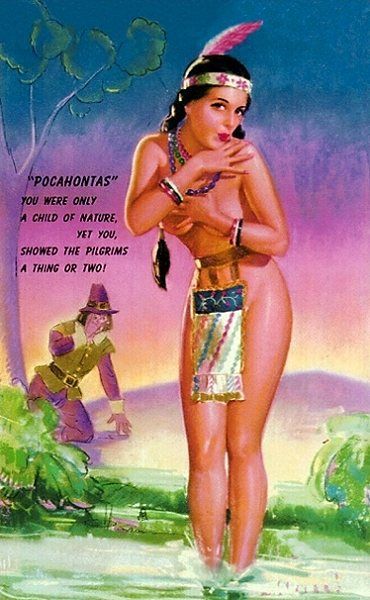 And a Happy Thanksgiving to each and all!
(For those not aware, every Sunday, and many holidays, I post a Patriotic Pinup post at my site, with all sorts of graphic pinups)
One for the ladies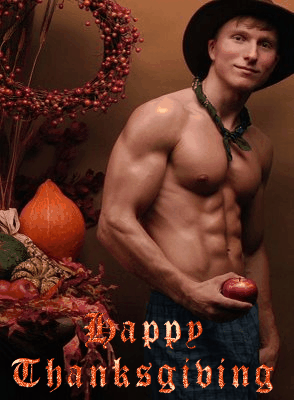 Crossed at Pirate's Cove. Follow me on Twitter @WilliamTeach. sit back and Relax. we'll dRive!
Related Articles
Not all celebrities are self-centered jerks. Carrie Underwood has just done something absolutely amazing for an officer and his K-9
Definitely a smart puppy. The rescue worker deserves kudos for not giving up till the dog was safe and sound.
It's not often that an obituary goes viral. But Emily Phillips' moving self-written obituary has touched hearts around the world.
comments