Happy Thanksgiving Pinup! (And One For The Ladies, Too)
---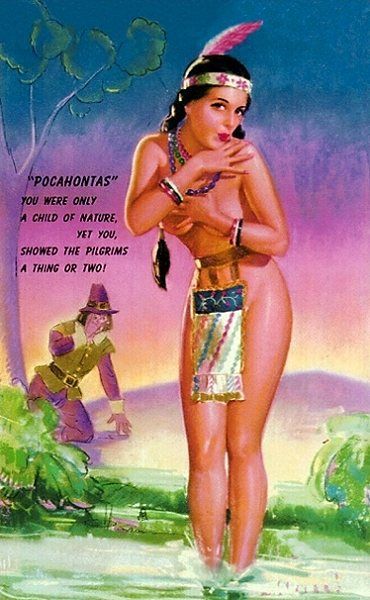 And a Happy Thanksgiving to each and all!
(For those not aware, every Sunday, and many holidays, I post a Patriotic Pinup post at my site, with all sorts of graphic pinups)
One for the ladies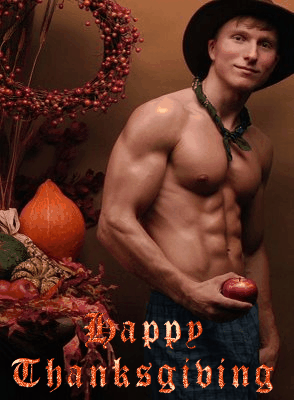 Crossed at Pirate's Cove. Follow me on Twitter @WilliamTeach. sit back and Relax. we'll dRive!
Related Articles
The last ten years has seen a semi unbound Great Satan – using her fire power, brain power, will power
On the eve of Father's Day, I heard on the air on Chicago's WIND AM some typical left-wing babble about
Definitely a smart puppy. The rescue worker deserves kudos for not giving up till the dog was safe and sound.