Happy Thanksgiving Pinup! (And One For The Ladies, Too)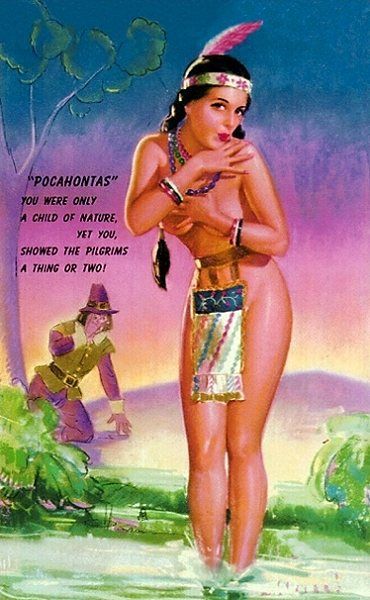 And a Happy Thanksgiving to each and all!
(For those not aware, every Sunday, and many holidays, I post a Patriotic Pinup post at my site, with all sorts of graphic pinups)
One for the ladies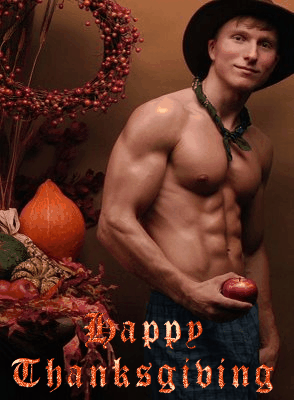 Crossed at Pirate's Cove. Follow me on Twitter @WilliamTeach. sit back and Relax. we'll dRive!
Related Articles
It's not often that an obituary goes viral. But Emily Phillips' moving self-written obituary has touched hearts around the world.
What an incredible story! Fate brought the two sisters together and delivered the one that was kidnapped at birth home
Two-hundred and thirty-seven years ago today:  a team of colonists wearing Indian Costumes went on to ships docked in Boston
comments