Happy Thanksgiving Pinup! (And One For The Ladies, Too)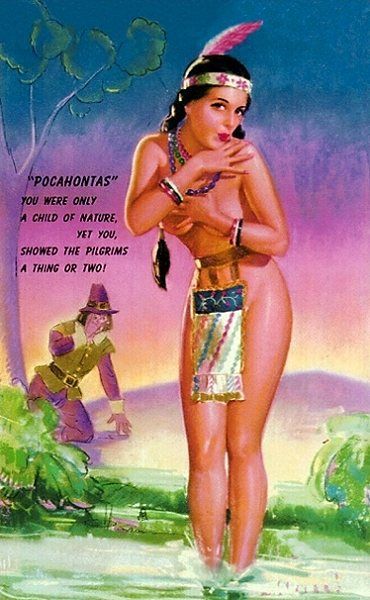 And a Happy Thanksgiving to each and all!
(For those not aware, every Sunday, and many holidays, I post a Patriotic Pinup post at my site, with all sorts of graphic pinups)
One for the ladies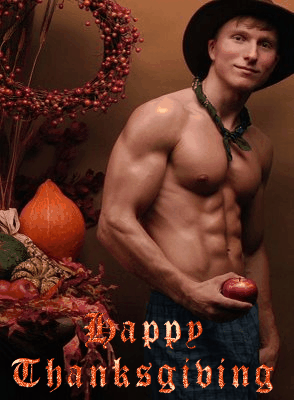 Crossed at Pirate's Cove. Follow me on Twitter @WilliamTeach. sit back and Relax. we'll dRive!
Related Articles
If you had to choose between your spouse and your child, who would you choose? For Samuel Forrest, becoming a
Out of the most evil of actions, sometimes something wondrous comes. After being stabbed 32 times and left for dead,
It's not often that an obituary goes viral. But Emily Phillips' moving self-written obituary has touched hearts around the world.
comments