Happy Thanksgiving Pinup! (And One For The Ladies, Too)
---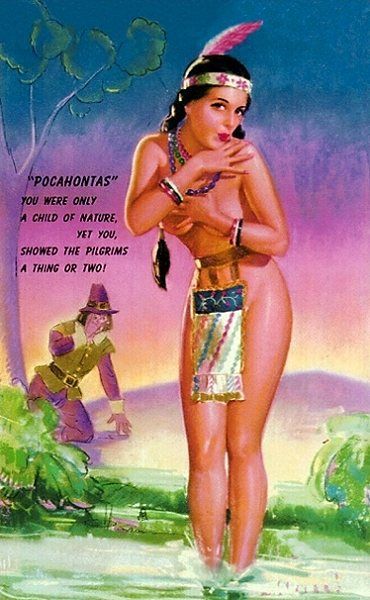 And a Happy Thanksgiving to each and all!
(For those not aware, every Sunday, and many holidays, I post a Patriotic Pinup post at my site, with all sorts of graphic pinups)
One for the ladies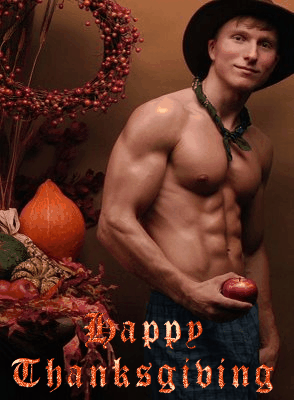 Crossed at Pirate's Cove. Follow me on Twitter @WilliamTeach. sit back and Relax. we'll dRive!
Related Articles
Definitely a smart puppy. The rescue worker deserves kudos for not giving up till the dog was safe and sound.
It may be Saturday, yet another day where Obama has lied (wait, NPR called him on it?), but, let's think
Maggie Gleason is the very definition of a fighter. When she was born, her heart stopped twice. She had weakened