Post-Christmas Open Thread
---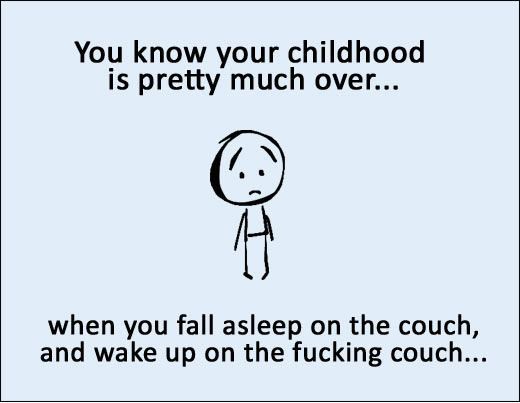 The only rule to open thread is no cut and pastes without your own commentary. Otherwise, have at it.
Related Articles
Foreign Churches Targeted In Iraq Blasts Hugo Chavez: 'Down With The U.S. Empire' Rice Rules Out Aid To Hamas Government
Here are my notes, not quotes, from a teleconference I was on earlier this morning with Bill Lacy, Fred Thompson's
ImageShack tells me it was early June when I uploaded this one: Perhaps it was for this item over here.