Post-Christmas Open Thread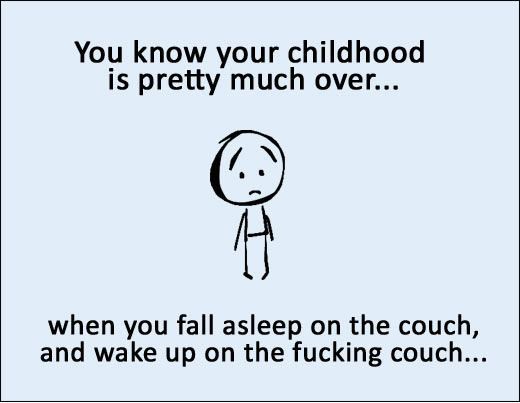 The only rule to open thread is no cut and pastes without your own commentary. Otherwise, have at it.
Related Articles
Before you ask, yes it's real. Let me anticipate your next question: I have no idea why this was sent
Actually, there are many "best parts".
There are a whole host of things wrong with modern journalism, which is why it's widely reviled amongst the American
comments