Post-Christmas Open Thread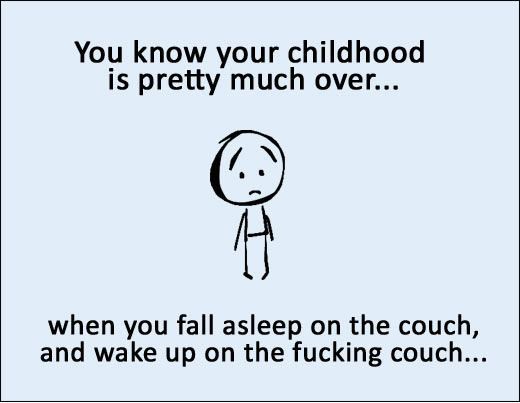 The only rule to open thread is no cut and pastes without your own commentary. Otherwise, have at it.
Related Articles
One of the more bizarre tics of liberal thinking on foreign policy is that they believe everyone in the world
The website of the day is Environmental Republican.
The Freak Show is in town in California! I wouldn't blame any California parents for pulling their children out of
comments