Post-Christmas Open Thread
---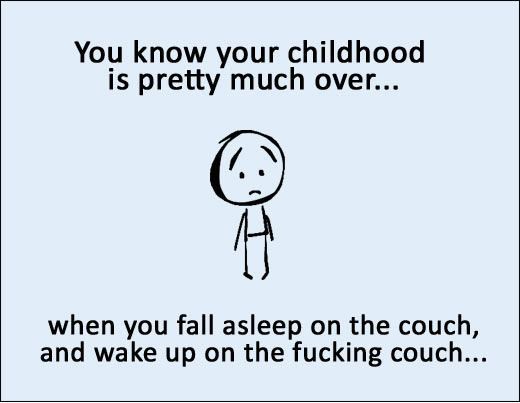 The only rule to open thread is no cut and pastes without your own commentary. Otherwise, have at it.
Related Articles
CNBC's Maria Bartiromo lays out the Obama plan for your money if he's elected president: "He's going to take the
Randy Crow For President?: Everyone knows the Democrats are having a big problem finding a decent candidate to run against
It was the Doomsday scenario. If we didn't pass the Stimulus Bill, America as we knew it would be destroyed.