Post-Christmas Open Thread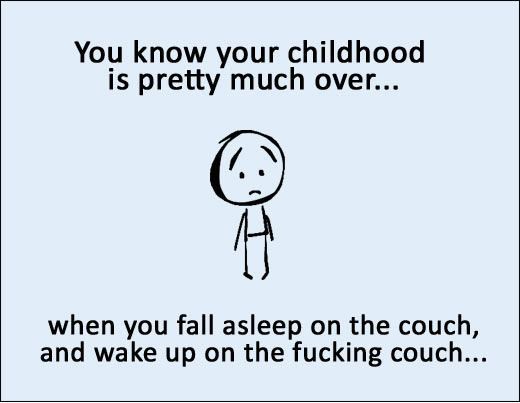 The only rule to open thread is no cut and pastes without your own commentary. Otherwise, have at it.
Related Articles
Well, when I wrote this Sunday morning, planned to post it in the PM, I was using a baseball comparison,
From the liberal blog, Think Progress, The House today is debating the Gulf Coast Hurricane Housing Recovery Act of 2007.
Yes, Al Gore, the man who "took the initiative in creating the Internet" is back and giving himself credit for
comments