Post-Christmas Open Thread
---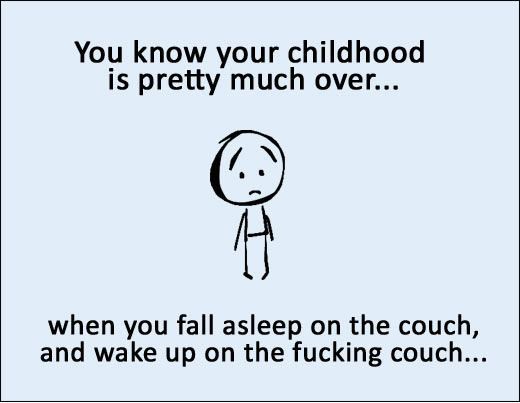 The only rule to open thread is no cut and pastes without your own commentary. Otherwise, have at it.
Related Articles
Who won the debate? Joe Biden Sarah Palin I didn't watch the debate, but I am voting anyway like a
As I posted on Sunday this alleged incident occurred the prior Monday according to the New York Daily News.:  Why
And she looks a heckuva lot better with long blond hair than she does with a black burka in Kandahar!