Post-Christmas Open Thread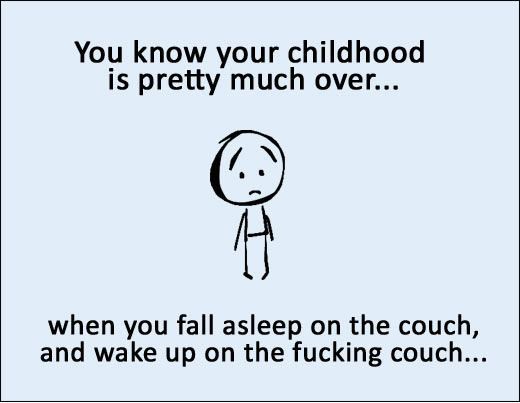 The only rule to open thread is no cut and pastes without your own commentary. Otherwise, have at it.
Related Articles
FacebookTwitterEmail May is a big month, Star Wars-wise. Star Wars Day, naturally, was May 4th. All six Star Wars movies
FacebookTwitterEmail Is History Sexist?: Meryl Yourish (among other people) got a bit huffy because no woman ranked in the top
FacebookTwitterEmail According to a Newsweek poll taken last November, 53 percent of all Independents do not favor George W. Bush.