Post-Christmas Open Thread
---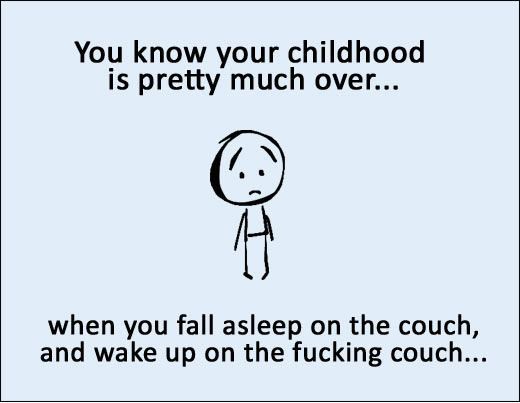 The only rule to open thread is no cut and pastes without your own commentary. Otherwise, have at it.
Related Articles
Friends don't let friends drive drunk, right? Wrong! At least if you're in Waterville, Maine where the police arrest designated
Here are a couple of podcast interviews with candidates endorsed by Rightroots. First, we have Captain Ed interviewing Michelle Bachman.
– Harry Reid's smear of Judge Henry Saad's reputation was despicable: "Henry Saad would have been filibustered anyway. All you