Post-Christmas Open Thread
---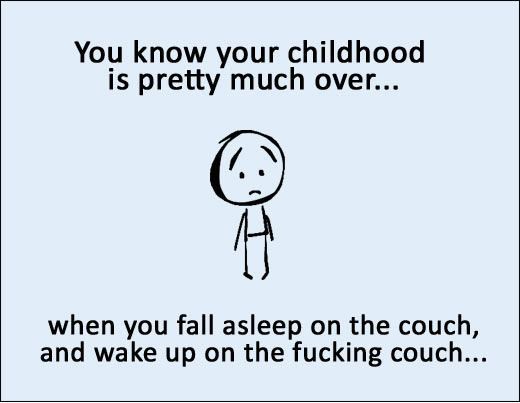 The only rule to open thread is no cut and pastes without your own commentary. Otherwise, have at it.
Related Articles
Patrick Ruffini over at the RNC set up a blogger conference call with a couple of Republican Congressman who just
Won't somebody: do something? Where's the U.N. when you need them?
In response to Lorie Byrd's post below about it being "unfair" to criticize Hillary Clinton's 2002 Iraq War vote, it's