Post-Christmas Open Thread
---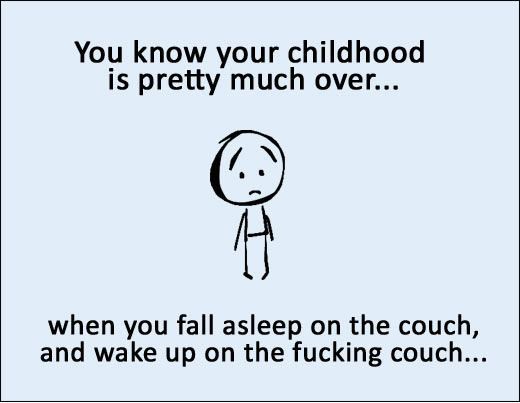 The only rule to open thread is no cut and pastes without your own commentary. Otherwise, have at it.
Related Articles
"For the first time in forty years, Lebanese soldiers deployed on the 112 kilometer border with Israel. Less than a
Know what's ironic? On the one hand we have local governments across the country rubbing their hands together with glee
Meet Auberon Waugh, who was "politically incorrect" before the term was even deemed necessary.