Post-Christmas Open Thread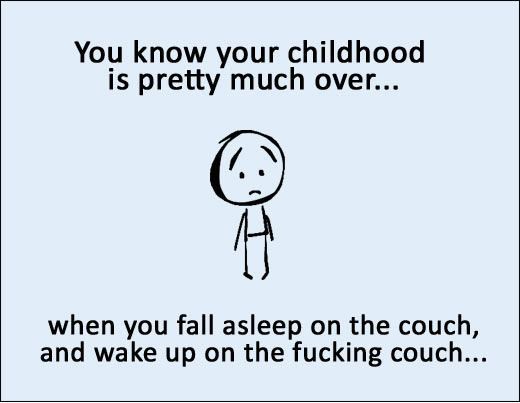 The only rule to open thread is no cut and pastes without your own commentary. Otherwise, have at it.
Related Articles
The media silence is deafening on how they refuse to cover an opposing point of view on climate change.:  The
Look out, Al-Qaeda, because Barack Obama is about to send Winnie the Pooh to get medieval on your candy *ss!
Apparently the Palestinians' bloodlust is really starting to catch up with them: "Israel's security closure of Gaza's main cargo crossing
comments