Post-Christmas Open Thread
---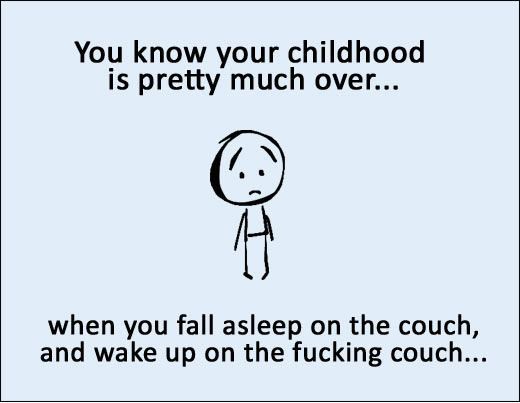 The only rule to open thread is no cut and pastes without your own commentary. Otherwise, have at it.
Related Articles
Out of all the titans in American history — Presidents and generals, inventors and entrepreneurs, reformers and revolutionaries — have
Question: "Compromise on Drilling: In today's "Drill and Conserve", Charles Krauthammer called for both drilling, conservation and pursuing alternative energy
Escape to Wisconsin! Once, that phrase was a beloved Wisconsin bumper sticker, looking to goad tourists into the Badger State.