Post-Christmas Open Thread
---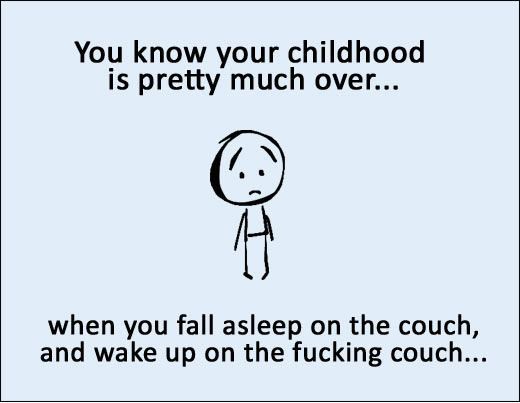 The only rule to open thread is no cut and pastes without your own commentary. Otherwise, have at it.
Related Articles
It wasn't that long ago that people were pointing out that Drudge and Hillary seemed to be thick as thieves.
Now it's time for a serious question: who's hotter, Kim Kardashian or Mariah Carey? Let's see, Kim gets plus five
Just a few stories from the past week, some of which I blogged about, and some of which I didn't.