Post-Christmas Open Thread
---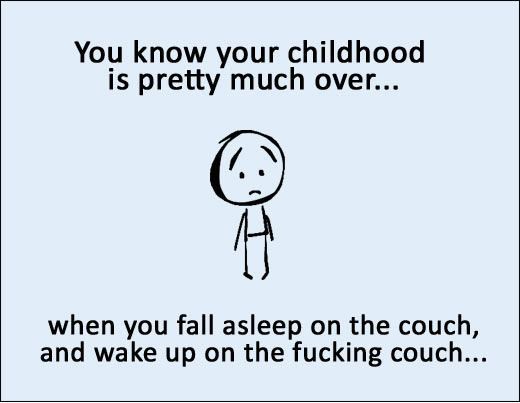 The only rule to open thread is no cut and pastes without your own commentary. Otherwise, have at it.
Related Articles
Protesters were arrested for being violent, so, it must be time for human rights groups to throw a hissy fit.
Do You Hear Us France?: Protest Warrior has created a nifty variation of one of my favorite photoshopped pics and
I wanted to give a big thank you to all of RWN's advertisers! They help make what RWN does possible.