Post-Christmas Open Thread
---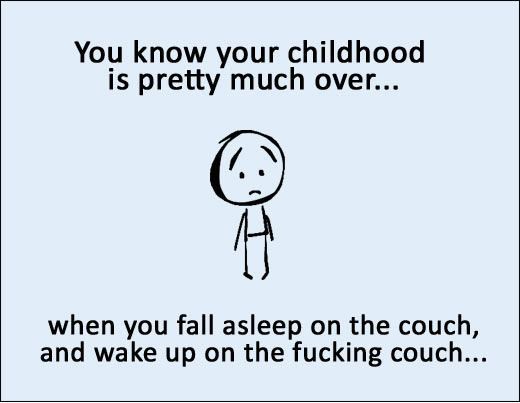 The only rule to open thread is no cut and pastes without your own commentary. Otherwise, have at it.
Related Articles
What do you do if you're a teenage boy, trapped on a bus, with a powerful teenage girl punching and
Over at the Daily Kos one of the diarists, "One Citizen," actually put this photoshop together, Wow. Setting aside the
The Liberal GOPer from New York sees the writing on the wall and can't seem to keep his pants dry.