Post-Christmas Open Thread
---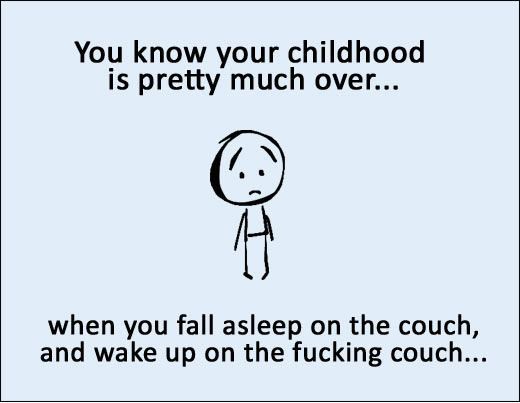 The only rule to open thread is no cut and pastes without your own commentary. Otherwise, have at it.
Related Articles
Maybe The Iraqis Would Have Been Better Off If Saddam Were Still Around: The lengths that today's Democratic party will
The argument that it's "racist" to require voters to show photo ID at the polls is ludicrous on its face.
The GOP Straw Polls are my favorite online polls because of the cross tabs, the wide cross section of conservative