Post-Christmas Open Thread
---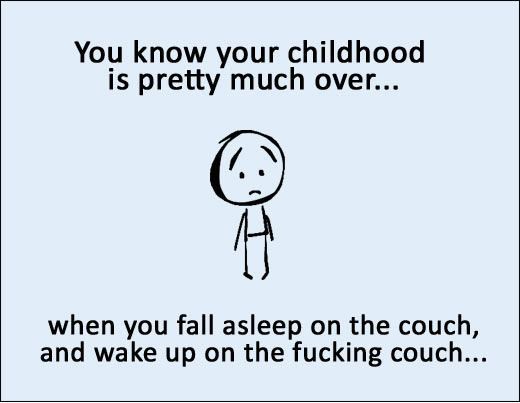 The only rule to open thread is no cut and pastes without your own commentary. Otherwise, have at it.
Related Articles
From The New York Times: "Mr. Sharpton said that when Mr. Biden called him to apologize, Mr. Sharpton started off
Iranian President Mahmoud Ahmadinejad's private letter to U.S. President George Bush proposing 'new solutions' was also inadvertently emailed to Mr.
Oooooh…Ann Coulter Pics: Check out the Ann Coulter homepage. It covers all of her press appearances and has pics like