Post-Christmas Open Thread
---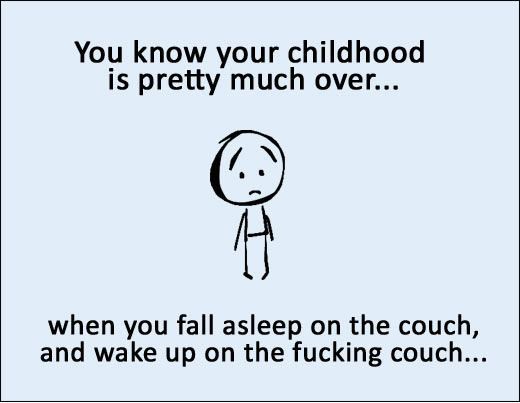 The only rule to open thread is no cut and pastes without your own commentary. Otherwise, have at it.
Related Articles
Normally, I'm a big defender of the police because they risk their lives night in and night out only to
Cross-Posted from FrontPage Magazine For more than 40 years Beatles member John Lennon towered above all others as the Left's
Why Do So Many Countries End in "-stan"?