Post-Christmas Open Thread
---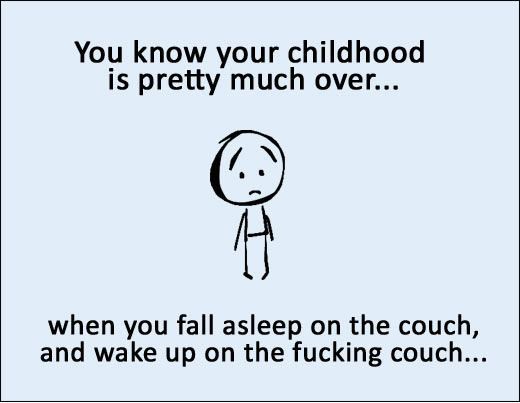 The only rule to open thread is no cut and pastes without your own commentary. Otherwise, have at it.
Related Articles
A little pressure is exerted, and all of a sudden some people want to play ball: The Iraqi government said
Here's Hunter's 2nd ad ( You can see the first ad here) and it also deals with "fair" trade.
You hear a lot of people saying that you can't trust the polls and that they're always slanted against the