Post-Christmas Open Thread
---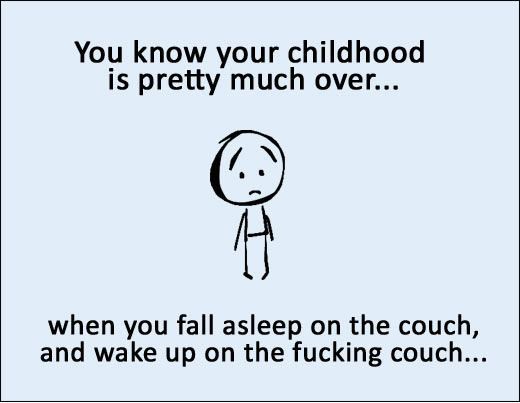 The only rule to open thread is no cut and pastes without your own commentary. Otherwise, have at it.
Related Articles
While I was on tour with the Tea Party Express in 2009, I had a frank conversation with a reporter
Politics is generally a slimly and sleazy business, but this is another new low: Illegals-advocate group to stalk Minutemen kids.
Question: "Okay, so the whole Romney-and-the-dog thing. Big deal? Kind of a deal? Who cares? Weird in your view?" —