Post-Christmas Open Thread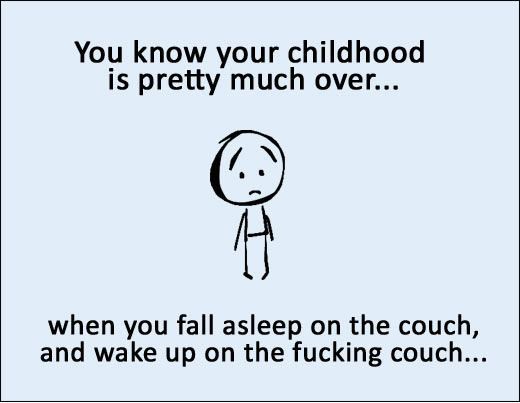 The only rule to open thread is no cut and pastes without your own commentary. Otherwise, have at it.
Related Articles
FacebookTwitterEmail Fred Thompson doesn't seem to have any serious baggage, he has proven that he has the requisite charisma to
FacebookTwitterEmail "The 5-4 GITMO decision brings to the front, yet again, John McCain's position on judges versus his own policies.
FacebookTwitterEmail Judges Rule 'Pledge of Allegiance" Unconstitutional: This is a disgraceful abomination… "A federal appeals court ruled Wednesday that the