Post-Christmas Open Thread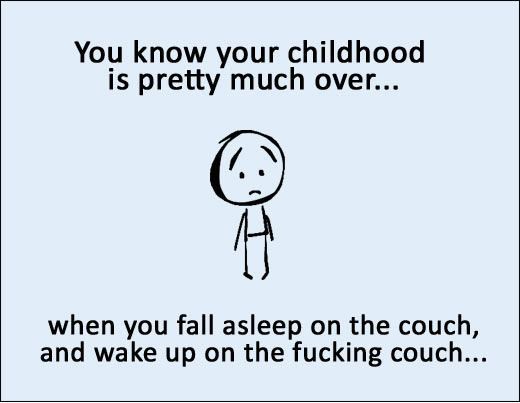 The only rule to open thread is no cut and pastes without your own commentary. Otherwise, have at it.
Related Articles
FacebookTwitterEmail I in no way condone acts of violence or threats of violence toward Census workers, or anyone else, but
FacebookTwitterEmail I know you guys who are left leaning get tired of my criticism of Pres. Obama. Frankly, I get
FacebookTwitterEmail Domestic Congress Closes With A Pork-Filled Flourish. Dialysis Industry, Other Interests That Donated To Lawmakers Get Lavish End-Of-Session Breaks.