Post-Christmas Open Thread
---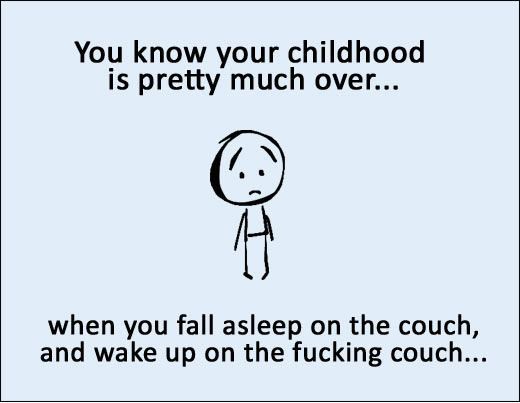 The only rule to open thread is no cut and pastes without your own commentary. Otherwise, have at it.
Related Articles
One thing you'll often hear from advocates of gay marriage and even utopian conservatives is that we should let the
So Friday night I discovered that the keys to my car were missing — the ONLY keys to my car.
The 10 Best 'Unknown' Political Bloggers: RWN has spent the last few days roaming through the Biosphere looking for 'unknown'