Post-Christmas Open Thread
---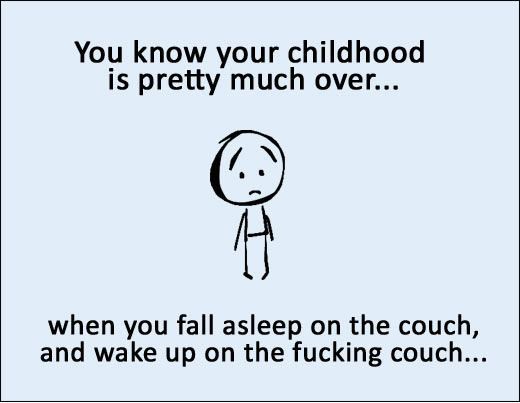 The only rule to open thread is no cut and pastes without your own commentary. Otherwise, have at it.
Related Articles
This Puts Clinton Into Perspective Doesn't It?: I know a lot of people were concerned about having someone with Bill
Last night, a prominent conservative blogger was telling me that she "hates Republicans" and that she wants to vote independent.
Harriet Miers Byron York: The Miers Support Team: Gloomy And Demoralized. Now They're Discussing Stopping Her Visits To The Senate