Post-Christmas Open Thread
---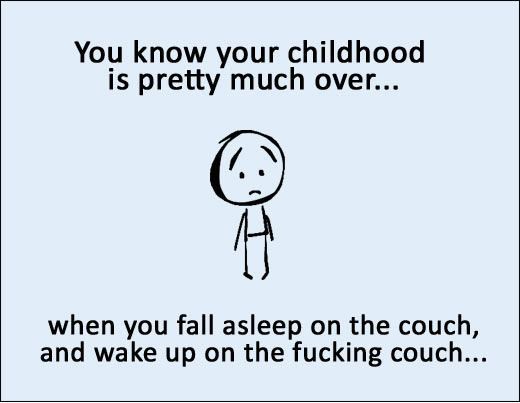 The only rule to open thread is no cut and pastes without your own commentary. Otherwise, have at it.
Related Articles
I am inclined to support the new proposed amendment to McCain/Feingold, exempting the Internet from any regulation whatsoever under campaign
What do you get when you cross "Lara Croft: Tomb Raider," "The Da Vinci Code," and a really bland script?
You know what I find incredibly ironic? That at one point in this country, we had people out in the