This Is Not Actually A Friday Open Thread And I Blame Stan
I said that when it came to open threads on Friday, I would skip them if John did a Q&A Friday, so, this is not really an open thread where you can talk about whatever you like.
I also told Stan I would pick on him, but, since this really is not an Opinion thread post in which you can discuss whatever you like to Stan's hearts content, I won't.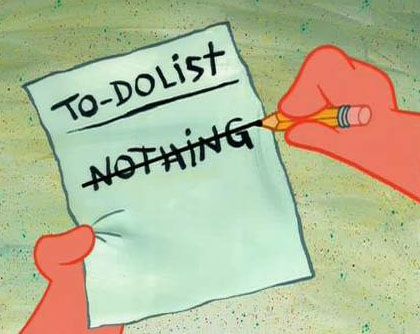 Trending on RightWingNews.com
Sorry. No data so far.
Leave a Comment