NY Times: It's A Clash Between California And Following The Law
The New York Times seems rather upset that California is being told that they need to follow federal law
In Clash Between California and Trump, It's One America Versus Another

When drivers entered California recently from the borders with Arizona and Nevada, they were greeted with signs welcoming them to an "official sanctuary state" that is home to "felons" and "illegals." It was a prank, but the message was clear: By entering California, they might as well have been entering foreign territory.

And in many ways it feels like that these days, as the growing divide between California and the Trump administration erupted this past week over a dizzying range of flash points, from immigration to taxes to recreational marijuana use.

What had been a rhetorical battle between a liberal state and a conservative administration is now a full-fledged fight.
By conservative, they mean "an administration that requires that states follow federal law."
Just as Californians were enjoying their first days of legal pot smoking, the Trump administration moved to enforce federal laws against the drug. On the same day, the federal government said it would expand offshore oil drilling, which California's Senate leader called an assault on "our pristine coastline."

When President Trump signed a law that would raise the tax bills of many Californians by restricting deductions, lawmakers in this state proposed a creative end-around — essentially making state taxes charitable contributions, and fully deductible. And California's refusal to help federal agents deport undocumented immigrants prompted one administration official to suggest that state politicians should be arrested.
I wonder if anyone has explained to any of these folks that they made a big deal of telling us all that federal law held primacy when it was Obama in the White House? Or, hey, that California lawmakers can submit legislation to take marijuana off the federal books as a Schedule I drug? California Senator Kamala Harris, for one, who is going on and on about marijuana.
The clash between California and Mr. Trump and his supporters — between one America and another — began the morning after he won the presidency, when Kevin de León, the State Senate leader, and his counterpart in the Assembly, Anthony Rendon, said they "woke up feeling like strangers in a foreign land."

Since then the fight has metastasized into what could be the greatest contest over values between a White House and a state since the 1950s and 1960s, when the federal government moved to end segregation and expand civil rights.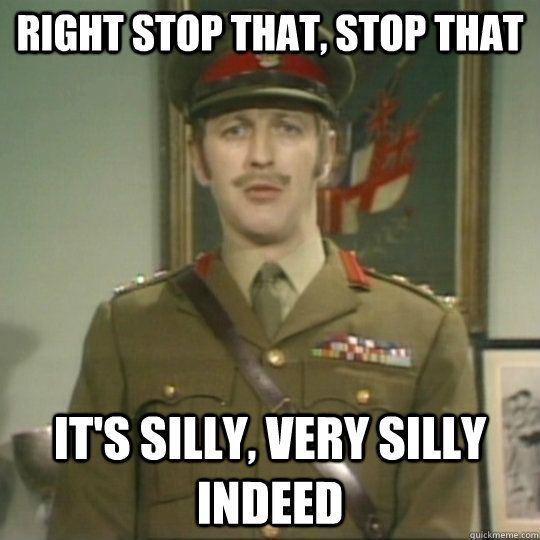 Back then, of course, the ideologies and values at issue were reversed, as conservative Southerners, under the banner of states' rights, fought violently to uphold white supremacy. In these times it is liberal California making the case for states' rights, traditionally a Republican position.
By "conservative", they mean "Democratic Party voters." But, it's great how Democrats suddenly believe in States' rights again, albeit for different purposes. A notion which will disappear the minute a Democrat wins the White House at some point. Need I point out that many of these issues, like immigration, are actually tasks of the federal government?
Crossed at Pirate's Cove. Follow me on Twitter @WilliamTeach.
Trending on RightWingNews.com