Warmist: No New Carbon Infrastructure Can Be Built After 2018
by William Teach | July 14, 2015 7:17 am
This is about as nutty nuts as the Cult of Climastrology can get. Level 10 moonbattery (not Shub, he just highlighted it). And by "carbon infrastructure", there is way, way more involved.
https://twitter.com/shubclimate/status/620645961803501568
In only three years there will be enough fossil fuel-burning stuff—cars, homes, factories, power plants, etc.—built to blow through our carbon budget for a 2 degrees Celsius temperature rise. Never mind staying below a safer, saner 1.5°C of global warming. The relentless laws of physics have given us a hard, non-negotiable deadline, making G7 statements about a fossil fuel-phase out by 2100 or a weak deal at the UN climate talks in Paris irrelevant.

"By 2018, no new cars, homes, schools, factories, or electrical power plants should be built anywhere in the world, ever again unless they're either replacements for old ones or are carbon neutral? Are you sure I worked that out right?" I asked Steve Davis of the University of California, co-author of a new climate study.

"We didn't go that far in our study. But yes, your numbers are broadly correct. That's what this study means," Davis told me over the phone last fall.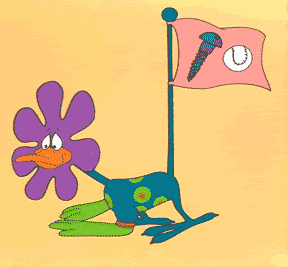 I couldn't accept that we need to immediately slow production of new things like factories, hospitals, homes, and ten thousand other things that use fossil fuels. I couldn't accept that everything had to change…right away. I sent out emails to leading scientists in different countries practically begging them to tell me I screwed up the math or something. "It's a different way of looking at where we are but you've got it right," they said.
The CoC really wants the world to look like Ethiopia than Portland.
Crossed at Pirate's Cove[1]. Follow me on Twitter @WilliamTeach[2].
Endnotes:
Pirate's Cove: http://www.thepiratescove.us/
@WilliamTeach: http://twitter.com/WilliamTeach
Source URL: https://rightwingnews.com/climate-change/warmist-no-new-carbon-infrastructure-can-be-built-after-2018/
---