DNC Committee Adopts Measure To Replace Workers With Robots
The committee drafting the platform for the Democratic National Convention have hit upon a great idea, which would see their low wage peeps let go, turned to part timers, or replaced with robots
(The Hill) Democrats' platform drafting committee took a first step toward giving Bernie Sanders a major concession, voting to adopt language in support of a $15 minimum wage.

The committee, which will continue drafting the party's guiding document Saturday, also aligned itself with Sanders's support for progressive ideas such as abolishing the death penalty and expanding Social Security, the Associated Press reported. The minimum wage language adopted echoes a common refrain by Sanders, who has called the current federal minimum of $7.25 a "starvation wage."
What happens when the minimum wage is raised in most areas? Business owners can do one or more things
Reduce the workforce. This can occur either through terminations, or simply not replacing staff when they leave
Replace full time workers with part time workers, providing coverage for peak times while running with a lean full time staff
Limiting hours for full timers
Replacing workers with automation
Trending: The 15 Best Conservative News Sites On The Internet
Who will this hurt? A goodly chunk of the Democrats base. It won't hurt the big wig Democrat donors and supporters. But, this is one the populist measures Dems need to patronize the Bernie supporters and #FightFor15 folks.
It will help those who provide automation services, though. That industry would do great!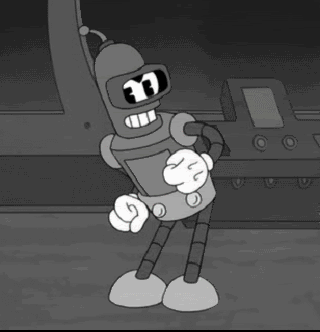 To be clear, the platform does have to be adopted by the full committee at the next meeting. It surely will.
Crossed at Pirate's Cove. Follow me on Twitter @WilliamTeach.
Trending on RightWingNews.com