Happy Thanksgiving Pinup! (And One For The Ladies, Too)
by William Teach | November 25, 2010 8:23 am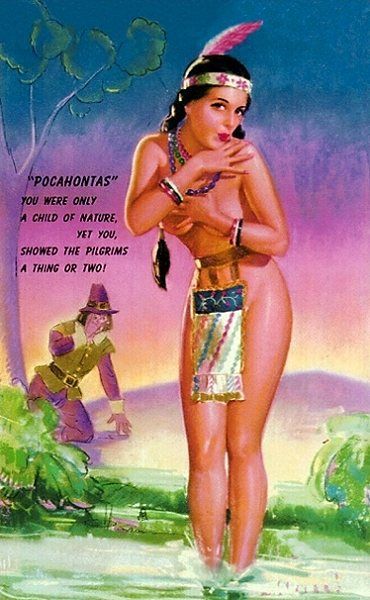 And a Happy Thanksgiving to each and all!
(For those not aware, every Sunday, and many holidays, I post a Patriotic Pinup post at my site, with all sorts of graphic pinups)
One for the ladies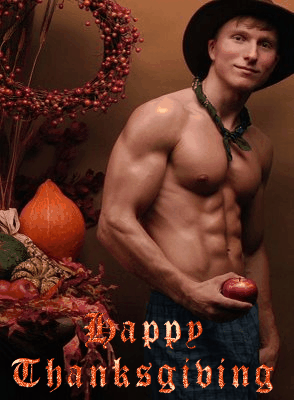 Crossed at Pirate's Cove[1]. Follow me on Twitter @WilliamTeach[2]. sit back and Relax. we'll dRive[3]!
Endnotes:
Pirate's Cove: http://www.thepiratescove.us/
@WilliamTeach: http://twitter.com/WilliamTeach
sit back and Relax. we'll dRive: http://www.cafepress.com/wteach1
Source URL: https://rightwingnews.com/inspirational/happy-thanksgiving-pinup/
---