Super Bowl Sunday! What's Your Pick?
by William Teach | February 1, 2009 8:36 am
While I'm rooting for the Steelers (my Dad's a big fan, grew up in the area,) I think the Cards are going to take it by 10. What's your prediction?
Oh, bonus Cardinals cheerleaders visiting the troops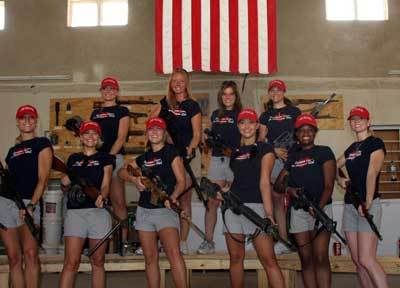 Cheerleaders, guns……yup, that's how I envision my death.
Source URL: https://rightwingnews.com/top-news/super-bowl-sunday-whats-your-pick/
---