Obama: Climate Change Is More Important Than Putin
So much so that Obama will continuously take lots of fossil fueled travel to fundraisers and golf outings
(WND) President Obama said during a nationally televised interview on "60 Minutes" on CBS News he didn't think Hillary Clinton's private email server was a threat to America's security – that she simply made a mistake.

He also made somewhat shocking statements about his perception of climate change and its importance on the international stage when compared to Russia's aggression into Syria. (snip)

Obama also spoke briefly of Russia and Syria. When CBS host Steve Kroft questioned Obama about Russia president Vladimir Putin, the topic quickly turned to climate change.

Trending: The 15 Best Conservative News Sites On The Internet

"He's challenging your leadership, Mr. President," Kroft said, of Putin.

And Obama's reply: "I got to tell you, if you think that running your economy into the ground and having to send troops in, in order to prop up your only ally is leadership, then we've got a different definition of leadership. My definition of leadership would be leading on climate change and [an] international accord that potentially would get in Paris."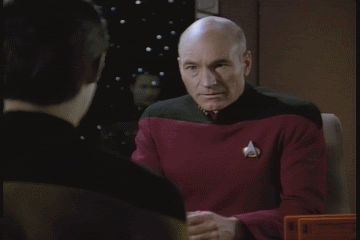 The delusion of Obama is truly amazing.
Crossed at Pirate's Cove. Follow me on Twitter @WilliamTeach.
Leave a Comment
We have no tolerance for comments containing violence, racism, profanity, vulgarity, doxing, or discourteous behavior. If a comment is spam, instead of replying to it please hover over that comment, click the ∨ icon, and mark it as spam. Thank you for partnering with us to maintain fruitful conversation.
Trending on RightWingNews.com