Celebrity Millennial, Lana Del Rey, Calls On 'Witches' To Hex Donald Trump Outside Trump Tower At Midnight…It FAILS, Horribly! [VIDEO]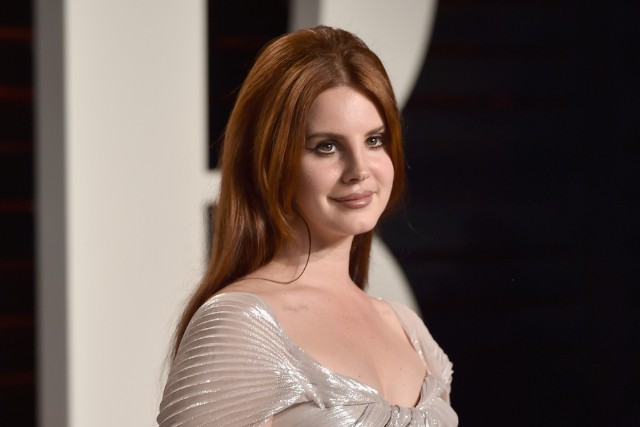 Accio Expelliarmus! Here's your laugh of the day. Witches are hanging around with candles and assorted weird items outside the Trump building, casting spells and hexes on President Trump hoping to make him powerless, to disarm him of his Presidential power. The only problem is that real life isn't Hogwarts and no one really cares about this ridiculous attempt to stop Trump.
I mean seriously, can these people get a grip? Even singer-songwriter Lana Del Rey got in on the action calling for spells to be cast on certain dates on Twitter. Way to demonstrate your logic and reason, Lana. Voldemort would be proud…if he were REAL, that is! The only thing that's real here is your idea that this will have any effect at all on the President. Also, hardly anyone showed up.
Besides, how can these witches be sure that Trump hasn't taken Defense Against The Dark Arts? All joking aside, the fact that people who claim to be adults are chanting and lighting candles on a NYC sidewalk to hurt the President, is really pretty pathetic. They'd better stop or someone will report them to the Ministry of Magic. The witches are supposed to chant: "Bind him so that he shall not break our polity / Usurp our liberty / Or fill our minds with hate, confusion, fear, or despair." No worries witchies, you've done a fine job of doing all that yourselves.
See video below.
Trending on RightWingNews.com