Alarmist Caroline Lucas Says Globull Warming "Too Awful To Contemplate"
Today's dose of "seriously?"
The Imperial War Museum in London may seem like a strange place to launch a report on climate change. But that's where I am this morning, along with speakers from the Tyndall Centre for Climate Research, the Women's Institute and the museum itself.

Why? Two reasons. First, climate change is one of the greatest threats to our country since the last world war. It's not only environmentalists who are saying this. Business leaders, prime ministers, major charities and generals have all recognised the level of risk.

Second, if we are to overcome this threat — and the alternative is simply too awful to contemplate — then we need to mobilise as a nation in a way we haven't seen since 1945.
Trending: The 15 Best Conservative News Sites On The Internet
I can see where she is coming from, because, according to the 2007 IPCC bureaucratic report, 20th century temps were up a massive 0.74 :± 0.18 :°C (1.33 :± 0.32 :°F)! OMG WE'RE ALL GOING TO……adapt? But, hey, nothing better than staging yet another crazy alarmists stunt, instead of, well, you know, actually going out and changing her own behavior. Good news on the behavior change front, though
We're also launching a competition to find the best ways in which the wartime posters and public education campaigns can be re-imagined to help today's society understand the dangers of climate change and what they can do to help. Wartime slogans such as "Is your journey really necessary?" remain relevant today when so much business travel could be replaced by video conferencing.
Oh. Damn. I thought they were going to actually Do Something Themselves to reduce their own GHG footprints to zero. Guess not.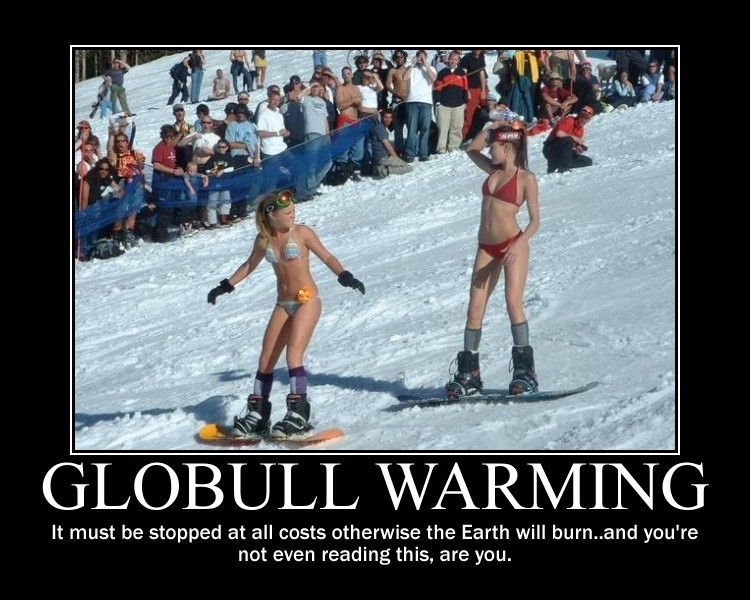 I've no ideas for a WWII type poster. What've you got?
Crossed at Pirate's Cove. Follow me on Twitter @WilliamTeach.
Trending on RightWingNews.com