'Climate Change' Puts Santa's Delivery System At Risk Or Something
On the 9th day of Christmas, the Warmists gave to me, more Cult of Climastrology insanity
Global warming puts Santa's delivery system at risk

It is proving extremely difficult in the aviation sector to find technological solutions to greenhouse gas emissions that influence climate change. As a result, flying may be the last sector staying with fossil fuels.

However, Christmas each year tests an alternative approach. The sleigh driven by Santa Claus is powered by nine reindeer. Like cows, reindeer are ruminants: when they digest grass and lichen, they emit methane gas. Unfortunately this is a very powerful greenhouse gas. On the face of it, this would appear to be a black mark against reindeer-powered sleighs.

However, we should also consider how much greenhouse gas is emitted per tonne of payload per kilometre travelled, and how that might compare with alternative modes of travel. Given that the sleigh is believed to traverse the entire globe over the course of just one night, the number of kilometres travelled is very high.(snip)

While this Christmas delivery service has been in business for aeons, global warming is putting its future at risk. Research shows that the extent of Arctic ice in the winter is rapidly declining each year, due to the continual rise in temperature in these regions driven by climate change. While still adequate for sleighs to take off and land today, in 20 years time this may no longer be possible. As the depth of ice is reduced by global warming, the take-off weight for sleighs in Arctic regions may be steadily reduced under international aviation regulations.

This could give rise to serious disappointment in future years as deliveries will have to be curtailed.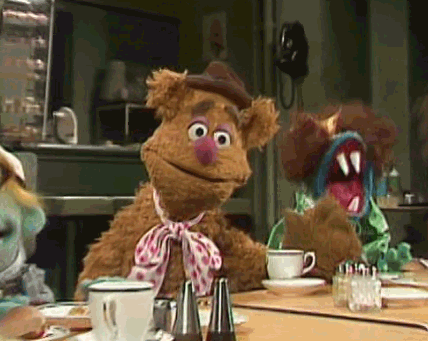 Increasing desertification, combined with the loss of polar ice, could put pressure on Santa to switch to camel-powered flight. This could be seen as unfair double-jobbing, given camels already have a role in bearing gifts and wise men. Taxes on emissions could, however, help fund redundancy payments for Rudolf and friends.

But maybe the best Christmas gift of all for today's and tomorrow's children could be effective action to tackle climate change through implementing the Paris Agreement. May all our North Pole Christmases be white.
Crossed at Pirate's Cove. Follow me on Twitter @WilliamTeach.
Trending on RightWingNews.com