CAUGHT ON VIDEO: The Vacationer Who Shot Shocking Footage Of A Monster Coming From The Deep
To start your weekend, how about some eye-popping nature video?
Sandy Seliga caught this amazing video on her vacation from Toronto. She was visiting the Bay of Fundy and was looking to cross things off her bucket list.

She definitely did after this close encounter with a whale.

Trending: The 15 Best Conservative News Sites On The Internet

A very large whale surprised them by jumping out of the water no more than 30 feet away. This is absolutely stunning.
For the geographically challenged, the Bay of Fundy is the body of water between New Brunswick and Nova Scotia and just east of the Maine coast. It's a beautiful place with a diverse ecosystem, which as you can see includes large whales.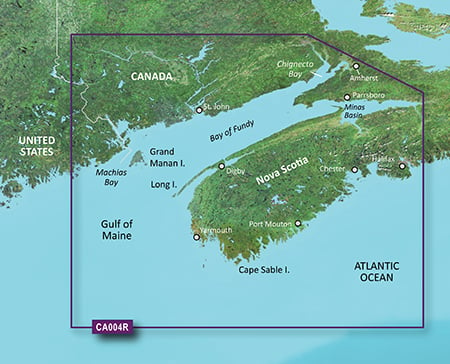 Trending on RightWingNews.com