Snap! Treeshagger Has The 15 Places To Meet A Green-Hottie
I know you're excited. It's Friday, and you are just dying to head out this weekend and meet some green-hotties who will yap your ear off about sustainability, recycling, an ice free Arctic in a hundred years, how you can reduce your carbon footprint (so she can continue driving her Hummer H3), and other romantic notions. First, though
TreeShagger is now the official name of our green dating column, as it trounced Treef***er in last week's poll. Thanks to everyone who voted! If you've got green dating questions, send 'em our way. (WT note: the word was spelled out. I changed because of the crossposting status)
Anyhow
You know what they say: If you want to pick up a climate hawk, you gotta learn to fly. (Or something. No, this is not the time to get your pilot's license.) If you're tired of choking down wheatgrass-and-vodkas at your local hipster bar, or you have a permanent eye twitch from winking at cuties during yoga, I will teach you where to find a suitable green lover.
Farmers markets.
CSAs (community supported agriculture) and co-ops.
Green mixers, fairs, and networking events.
Broaden your scope. The greenie of your dreams might be into other progressive causes too (reproductive rights, oceans, urban gardening) or might share other interests (home brewing, science, guerrilla knitting) so get involved in groups that light your fire. Volunteer to register people to vote, because nothing's sexier than democracy. Linger in a bike shop or vegan restaurant. And find cool seminars, lectures, or workshops in your town, like Seattle's Science with a Twist (nerds with cocktails = dreamy!). Held by the Pacific Science Center, the next Science with a Twist is a pre-Valentine's shindig called Sultry Science including burlesque, hors d'oeuvres, a "jazz laser show," and admission to two science center exhibits. Hot!
Outdoor music and art festivals.
Green film fests.
I guess 15 are buried somewhere in there, but, let's add a few
Hanging out at a globull warming speech in their gas sucker with the engine running
On fossil fueled airplanes on their way to globull warming conferences
On the Internet and street corners, demanding Someone Else change their behavior
Renting homes at the seashore, watching the seas not rise
Laying naked on glaciers, getting frostbite
Slowing traffic down riding their bike in the car lanes
Getting arrested for throwing fake blood on people wearing fur
Commuting to work in their gas guzzler with no passengers
Taking long showers
Buying big, soft, fluffy toilet paper
Ain't love grand? Anywhere else you can meet them?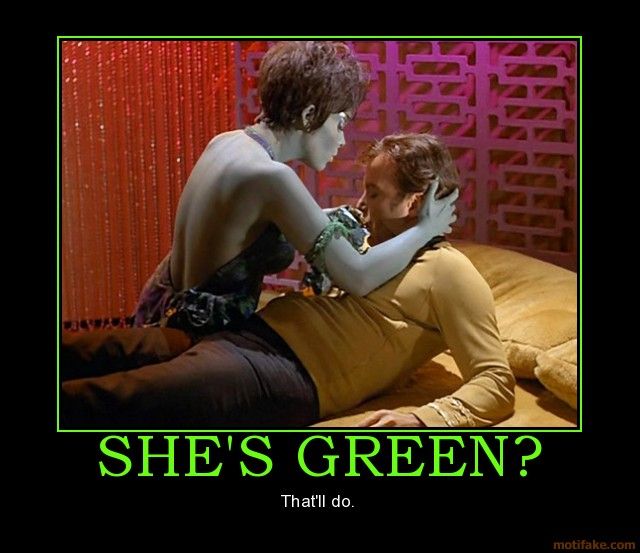 Crossed at Pirate's Cove. Follow me on Twitter @WilliamTeach.
Trending on RightWingNews.com