Lots Of The Illegals Crossing Into Texas Are Coming From Terrorist Nations
No, the border isn't secure. A secure border would allow the U.S. government to decide who gets to come in and who doesn't.
And that's not what's going on.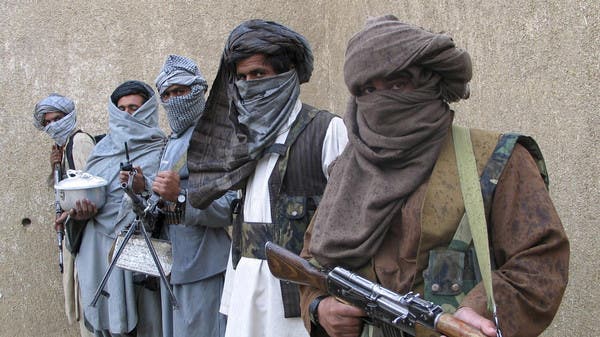 "The Obama administration insists the southern border is secure, yet dozens of illegal aliens from terrorist nations entered the United States through Mexico and are being held in a Texas Immigration and Customs Enforcement (ICE) processing center. The detainees are nationals of Afghanistan, Pakistan and Bangladesh and they are seeking asylum in the U.S. This week the 54 migrants from terrorist nations started a hunger strike to protest their detention at an ICE facility in El Paso.

A local news report reveals that the foreign nationals "refused to eat or drink water" and a leftist immigrant advocacy group blasted the government for jailing the Afghans, Pakistanis and Bangladeshis without proper medical care. One of the detainees released from the ICE processing center over the weekend said he arrived in El Paso after traveling from South America to Juarez, Mexico. He is a national of Bangladesh, his name is MD Nasir Uddin and he claims to be a refugee seeking asylum.

In the news report Uddin complains that he was jailed for no valid reason and was not provided with an interpreter, legal documents or judgements against him. "We are not criminals and they don't have any proof of criminals," Uddin is quoted. Just last month the U.S. issued a terrorism alert warning that militants in Bangladesh may be targeting westerners.

"The U.S. government continues to receive information that terrorist groups in South Asia may also be planning attacks in the region, possibly against U.S. government facilities, U.S. citizens, or U.S. interests," the bulletin states. "Terrorists have demonstrated their willingness and ability to attack locations where U.S. citizens or Westerners are known to congregate or visit." Afghanistan and Pakistan have long been known as the headquarters of Al Qaeda's global leadership and the State Department's Country Reports on Terrorism offers all the juicy details."
Allen West puts this in perspective…
Now is not the time for us to have an insecure southern border, especially at a time of high alert with the threat of Islamic jihadism to our homeland. What should also concern us is how do these individuals transit from South America, and why are they coming across in the border sector of El Paso, Texas and Juarez, Mexico? I think we should all remember there's a major U.S. Army installation in that border sector — Ft. Bliss.
Trending on RightWingNews.com