What Say To A "Green" Military?
Looks like the days of shooting flowers and hugs at the enemy might be coming sooner then we thought
President Barack Obama signed an executive order earlier this month requiring federal agencies to set a 2020 greenhouse gas emission reduction target within 90 days — and he followed up by asking : "our brave men and women in uniform" and government employees to compete in the GreenGov Challenge.

"As the largest consumer of energy in the U.S. economy, the federal government can and should lead by example when it comes to creating innovative ways to reduce greenhouse gas emissions, increase energy efficiency, conserve water, reduce waste, and use environmentally responsible products and technologies," Obama said when he signed the order on Oct. 5.
Maybe Obama should be the one to set an example first. He can reduce his own carbon footprint by chilling out on the number of flights by AF1 for campaign stops, trips to have lunch with the Mrs., and jetting to Europe to pimp the Olympics. Oh, and turn down the thermostat as it gets colder. He could reduce the number and size of the vehicles that follow and drive him and the family around. Turn the lights off in the rooms he isn't using in the White House. Oh, wait, sorry, reducing CO2 output is always for someone else. My Bad.
"This Executive Order builds on the momentum of the Recovery Act to help create a clean energy economy and demonstrates the Federal government's commitment, over and above what is already being done, to reducing emissions and saving money," he added.
????? I thought the Porkulus was to put people back to work????????
"Some of the top ideas will be presented to the Steering Committee on Federal Sustainability — a group comprised of a senior official from each agency who is responsible for delivering among other things, each agency's sustainability plan," the contest announcement says.
In other words, Obama, as usual, has outsourced this program to everyone else, it will take a long, long time, and it will be long on talk, short on action, just like all his other initiatives. But, remember, with those on the Left, intentions are what matter. Results? Eh. Whatever.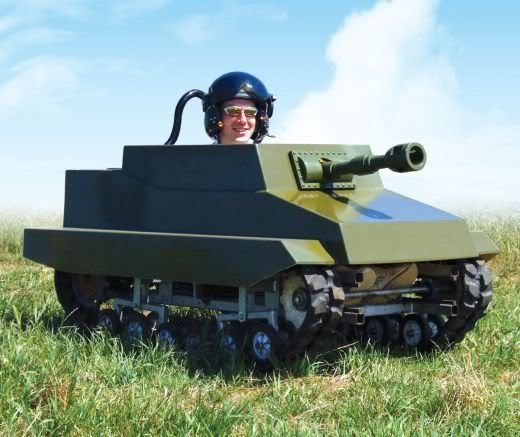 Trending on RightWingNews.com