AWWWWWW: Quentin Tarantino Whines To Howard Stern That Disney "Is Going Out Of Their Way To F*k Me"
Do you think Quentin Tarantino has collided with KARMA?
When movie director Quentin Tarantino launched an unhinged rant against police officers at a communist rally in New York in October, there would unquestionably be consequences in the marketplace for his latest film, The Hateful Eight, due out at the end of the year. That was known.
So when those consequences manifested themselves, did Tarantino accept them without complaint and tout the artistic quality of his work, inviting audiences to enjoy the movie regardless of their disagreements with the director's politics? No. He did no such thing. Instead, Tarantino went on another unhinged rant over the Disney Corporation's efforts to maximize the number of theater screens on which Star Wars: The Force Awakens would be shown. The latest Star Wars vehicle is projected to gross over $3 billion, making it the top box office smash of all time.
But Tarantino is special, so his derivative blood-soaked Western exploitation flick deserves a special dispensation. Or something.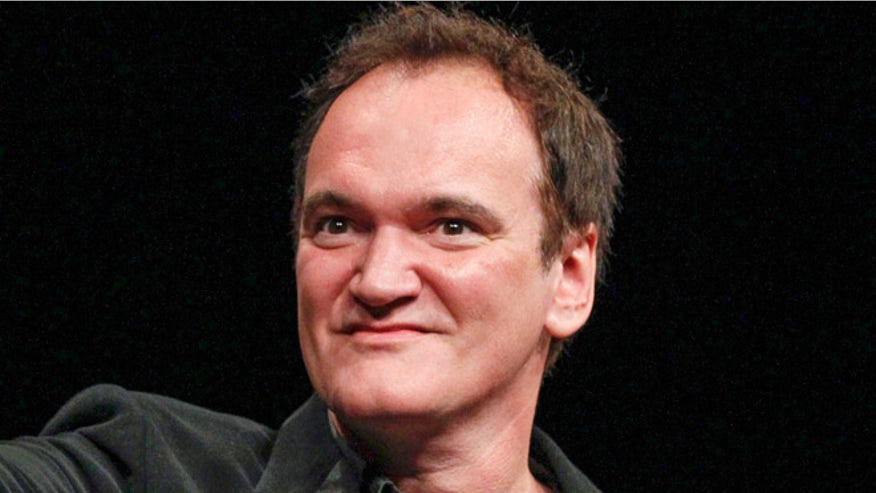 Filmmaker Quentin Tarantino blasted Disney Productions Wednesday, claiming that the media giant was sabotaging the director's latest project, "Hateful Eight."

Tarantino told talk radio host Howard Stern that he'd signed a contract with ArcLight Cinemas to host the Los Angeles premiere of the film at the Cinerama Dome to run for two weeks beginning Christmas day.

But Disney executives allegedly stepped in and demanded that the new "Star Wars" motion picture extend through the holiday season. According to Tarantino, if ArcLight didn't comply, Disney threatened to not allow ArcLight to show "Star Wars" at any of its theaters.

"It was real bad news and it f***ing pissed me off," Tarantino said. "They have the biggest movie in the world. We're talking about one theater. They are going out of their way to f*** me."

Tarantino said Disney's action was "vindictive, it's mean, and it's extortion." He also said that his previous films generated profits for Disney subsidiaries.

"I made a lot of money for the Disney corporation," Tarantino added. "They don't need to be this vindictive… They literally threatened the [theater]."
Here's the audio, which is not safe for work.
Trending on RightWingNews.com