Target Moves To End Gender-Based Marketing For Kids, And Franklin Graham Suggests People Send Them A Market Message
Earlier this week, retail giant Target announced they were doing away with "boys" and "girls" sections within their stores…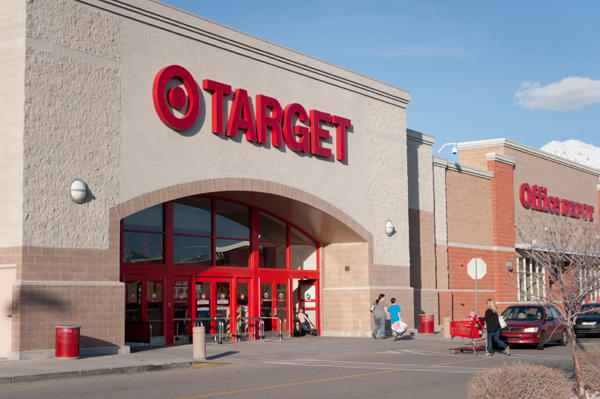 We heard you, and [Target agrees]. Right now, our teams are working across the store to identify areas where we can phase out gender-based signage to help strike a better balance. For example, in the kids' Bedding area, signs will no longer feature suggestions for boys or girls, just kids. In the Toys aisles, we'll also remove reference to gender, including the use of pink, blue, yellow or green paper on the back walls of our shelves. You'll see these changes start to happen over the next few months.
The Rev. Franklin Graham took a rather significant issue with Target's decision…
Last we checked, Graham's post had been liked by over 107,000 people.
And some of the comments at Target's Facebook page indicate that their decision has made for a social media disaster.
Trending on RightWingNews.com