A Star is Born: Meet Josh Weathers who performed I Will Always Love You at Trump Inaugural Ball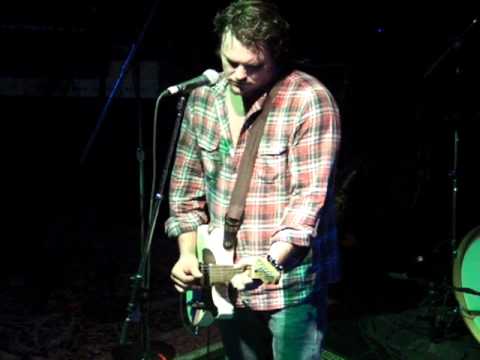 I said to a friend of mine that the A List celebs who refused to perform at the Trump inaugural balls won't be missed. But, I also said that somebody was going to emerge and become a big star. I think that somebody is Josh Weathers who performed a kick ass cover of I Will Always Love at the ball for the armed forces.
Most people know that this is Whitney Houston's signature song. So for anybody to attempt to perform it in front of billions takes a lot of guts!
But, Josh doesn't try to outdo perfection. He simply puts a country-blues vibe on the song and makes the song his own. I thought it was brilliant!
Daily Mail reports qlluding to Hollywood's boycott of the Trump inaugural and the difficulty the Presidential Inaugural Committee had in finding entertainers, Orlando asked his 'fellow performers' to 'someday find their heart for the country first, for this nation.'

Lead singer Josh Weathers, of his eponymous group, the Josh Weathers Band, joked to the crowd: 'I know nobody in this room knows who I am,' pointing out that Orlando is, in fact, a bigger star.

Weathers got the group going with the country crowd-pleaser, Garth Brooks' 'Friends in Low Places.'

He also sang Whitney Houston's 'I Will Always Love You,' hitting the high notes with aplomb.
Samuel Gonzalez
Samuel Gonzalez is the editor-in-chief of The Last Tradition, a blog he started in April 2009. Samuel is one of the top Latino bloggers in the country and his blog has been linked by Gateway Pundit, Right Wing News, Instapundit, Legal Insurrection, American Thinker and other top conservative blogs. He's a strong Reagan conservative, a Rush Limbaugh disciple, an unconventional Evangelical who not only takes on Liberal orthodoxy, but also challenges other so-called soft conservatives afraid to buck political correctness.
Trending on RightWingNews.com