Alinsky Tactic – Hate Hoax Reveals a Black Man William Tucker Arrested for 'Racist' and 'Nazi' Trump Graffiti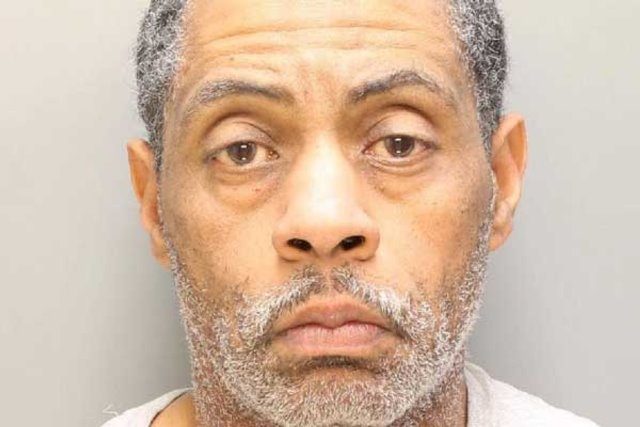 Whenever I hear about a so-called hate crime being perpetrated my default position is that it's a lie. More often than not it's a Leftist doing the crime to get attention for their agenda and the media gladly licks it up. In New York a Black woman college prof said she found a nose hung outside her office. The story went on for weeks only to find out that it was fraudulent because she hung the nose herself.
Breitbart reports a 58-year-old African-American man was arrested for allegedly spray-painting a "racist" message followed with President-Elect Donald Trump's name the day after the New York business mogul's stunning victory.

William Tucker of southern New Jersey was arrested by Philadelphia police for vandalizing multiple vehicles and homes on Nov. 9, where he wrote messages like "Trump Rules" and "Black B*tch" on an African-American woman's car, Philly.com reported.

Tucker also allegedly spray-painted Trump's name next to a Nazi swastika on a storefront window.

That morning, residents in the area awoke to the racist and pro-Trump Nazi messages, which mainstream media outlets published as evidence of a racial hate crime by Trump supporters.
More here
Samuel Gonzalez
Samuel Gonzalez is the editor-in-chief of The Last Tradition, a blog he started in April 2009. Samuel is one of the top Latino bloggers in the country and his blog has been linked by Gateway Pundit, Right Wing News, Instapundit, Legal Insurrection, American Thinker and other top conservative blogs. He's a strong Reagan conservative, a Rush Limbaugh disciple, an unconventional Evangelical who not only takes on Liberal orthodoxy, but also challenges other so-called soft conservatives afraid to buck political correctness.
Trending on RightWingNews.com