Judge Napolitano: Impeachment Is The Only Way To Stop Obama's Executive Actions
Remember the good old days, when Senator Obama was campaigning against Bush's executive overreaches, and Democrats were all about re-establishing the power of the legislative branch? Good times, good times.
If only Democrats — and Republicans — were so inclined today.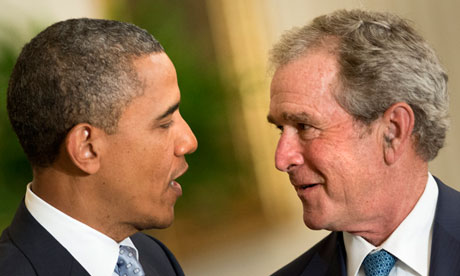 What do you think? Is impeachment the way we should go, even though it won't go anywhere? Or will using the 2014 elections to instill a spine in the GOP (and, perhaps, a few more Senate seats) be enough to make a difference in Obama's vast overreach of powers?
Also see:
https://rightwingnews.com/john-hawkins/13-things-about-america-that-would-make-the-founding-fathers-turn-over-in-their-graves/
Trending on RightWingNews.com