Tempering the Tea Party in 2011?
An interesting piece at LAT, "'Tea Party' Activists Keep Watch on Congress' New Class."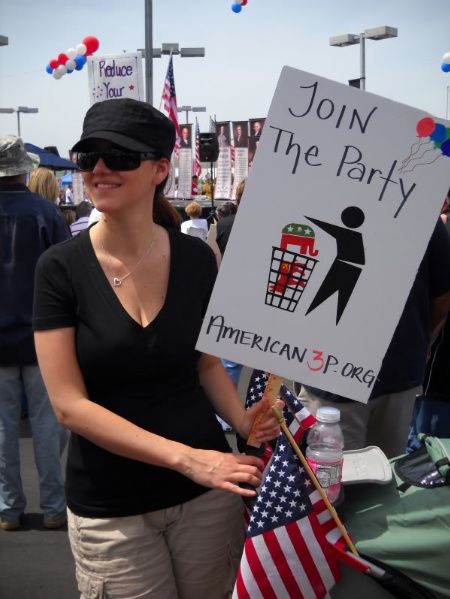 With a GOP majority now in the House, the role of the tea party in politics and policy will change. The Times' piece points out the polarizing tendency between purity and pragmatism, and considering the longstanding insight that Members of Congress are "single-minded seekers of reelection," I'm confident that purity will be taking a backseat to pragmatism and party unity.
Additional analysis, with links and photos, is here.

Trending on RightWingNews.com