Tuesday Lunch at Ruby's in Southern California
I took my boys out to lunch yesterday at Ruby's Diner in Costa Mesa. We visited the restaurant at South Coast Plaza's Crystal Court. It was mid-afternoon, about 2:30pm or so, and uncrowded: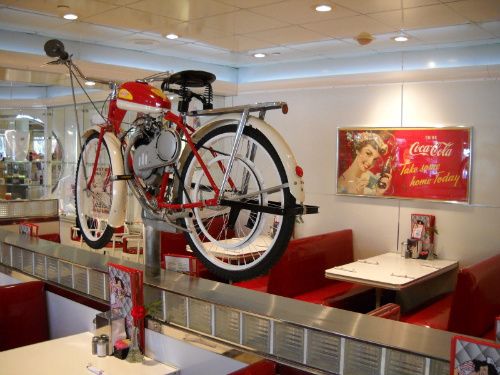 This is my oldest son's bacon cheeseburger (I had BLT&A):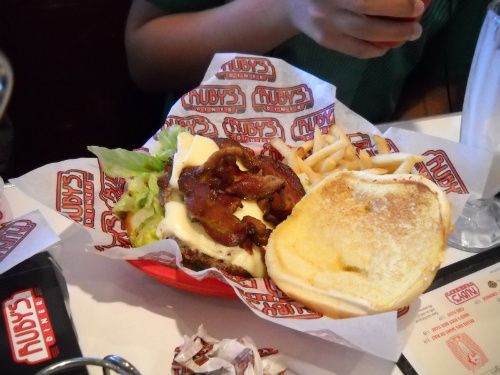 Full photo-essay at the link.
Trending on RightWingNews.com