Ted Cruz is Asked if He Thinks Obama's a Muslim… His Answer NAILS IT
Now that Donald Trump's inaction in the face of one of his audience members standing up and calling the president a Muslim has exploded onto the political scene, every candidate in the GOP field is now going to be hounded with questions about whether they agree with Trump's audience.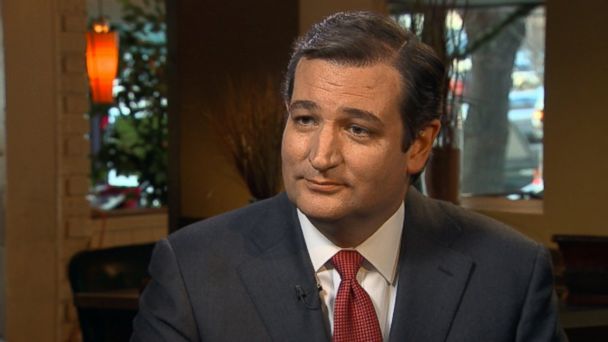 After all, there are polls which show a majority of Republican voters believe Obama to be a Muslim, and only 39 percent of the country believes the president when he says he's a Christian. There is a legitimate debate to be had about whether the president is culturally alienated from the country he governs, and whether that alienation, if it exists, colors his policymaking and governance.
But the GOP candidates aren't running against Obama. His legacy is an issue in the campaign, but getting caught up in questions over Obama's religious affiliation and the cultural significance of that is a trap best avoided – particularly with a hostile media setting the snare.
Trending: The 15 Best Conservative News Sites On The Internet
That's why Ted Cruz, who is no wilting lily when it comes to political controversy, had no interest in the subject when the media came calling to ask him whether he thinks Obama is a Muslim…
When Sen. Ted Cruz (R-Texas) was asked Saturday if he's "one of those" who doesn't believe Barack Obama is a Christian, the GOP presidential candidate said he wouldn't speculate on Obama's spirituality.

"The president's faith is between him and God," Cruz told reporters in Des Moines, Iowa, the Huffington Post reported.
John S. Roberts at Young Cons put it perfectly…
That's all that needed to be said.

Like Trump, Cruz doesn't need to stick up for Obama.
Trending on RightWingNews.com